This 13-week online program walks busy moms through the principles of Intuitive Eating while also providing a safe and supportive community to cheer on, lean on, and learn from.​
​
If you've been working on ditching dieting and improving your relationship with food, you know how difficult it can be when it feels like everyone else close to you is still dieting. The Nourished Mama is an online group program designed to teach you about Intuitive Eating, a compassionate, self-care eating framework that treats all bodies with dignity and respect. This program will also teach you how to apply the principles of Intuitive Eating to your life in addition to providing you with the social support that you've been missing.​​
The Nourished Mama is the right space for you if…
You are a mom who wants to eat in a way that feels nourishing and sustainable without a side of diet culture

You understand that as a mom, you need to get out of the diet cycle in order for you and your kids to foster a better relationship with food and your body

You've been working through the principles of Intuitive Eating on your own but you need the help and support of a non-judgmental community of other moms

You're looking for a safe and supportive community of other women who are along the same journey as you
You will walk away from this program with​
A genuine understanding of Intuitive Eating and how to apply it to your own life

All the tools you need to make peace with food and ditch dieting for good

A better grasp on how to eat in a way that is nourishing, satisfying, and sustainable

Ideas to add movement to your day in a way that supports your health and wellbeing

A solid foundation to apply these principles to meals with your family so that you can raise the next generation of intuitive eaters

An amazing support network of other moms who truly understand you
PLUS a genuine respect for your here and now body
---
Meet your Facilitators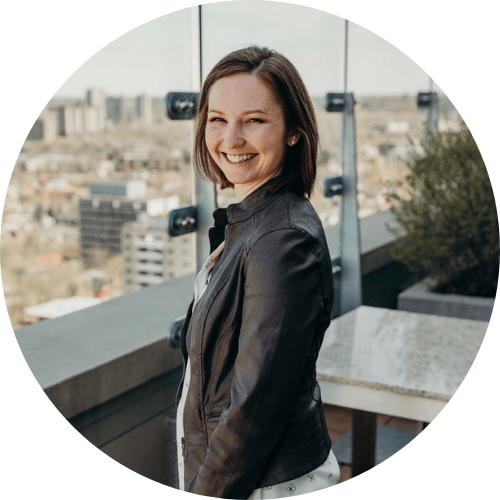 Jennifer Neale, MSc. RD is a Certified Intuitive Eating Counsellor, the founder of Nutrition IQ, as well as a mom of two. Jennifer uses her expertise as a non-diet, weight-inclusive Dietitian to help clients achieve their health goals regardless of their body shape and size. She is very passionate about helping other women, especially other moms, find food freedom and rejoin the table. She wholeheartedly believes that if you want to raise intuitive eaters you have to first do the work yourself so you can lead by example.
​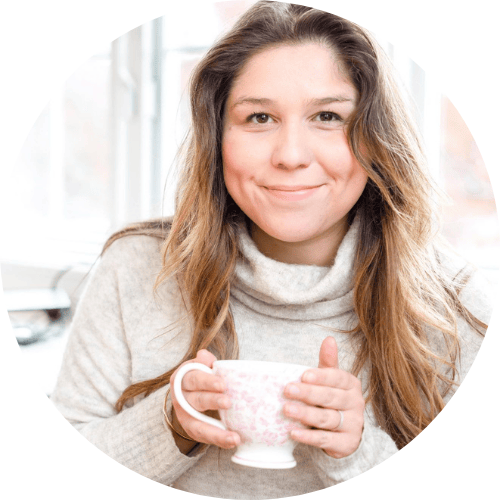 Dr. Melisa Arias-Valenzuela is the founder of Uprise Psychology & Wellness. She is a clinical psychologist licensed in Ontario and Quebec as well as a certified perinatal mental health therapist (PMH-C). She work primarily with people who struggle with eating disorders and perinatal mental health.⠀⠀⠀
---
What's the Format?
The Nourished Mama will consist of a mix of short weekly videos to watch on your own time, worksheets to solidify your knowledge, a private community to ask questions and chat, as well as a live skill-building call with Jennifer and Melisa every week. We know how busy you are, so our goal is to give you all the tools you need without taking a lot of time out your day.
---
Get on the VIP Waitlist!
Join our VIP waitlist and be the first to know when The Nourished Mama opens for registration. Those on the waitlist will have the opportunity to register for the program before the general public. You don't want to miss this because there's only 10 spots available AND the first five women who register for the program will receive a free copy of Raising Intuitive Eaters by Sumner Brooks and Amee Severson.